Wellbeing & Benefits
At Peterborough Keys Academies Trust we are keen to reward and recognise our staff and have developed a comprehensive range of employee benefits to achieve this. All employees of the Trust have access to the Perkbox all-in-one employee experience platform and can make use of a comprehensive range of perks, as well as benefiting from other generous provisions whilst working with us.

FEATURES OF PERKBOX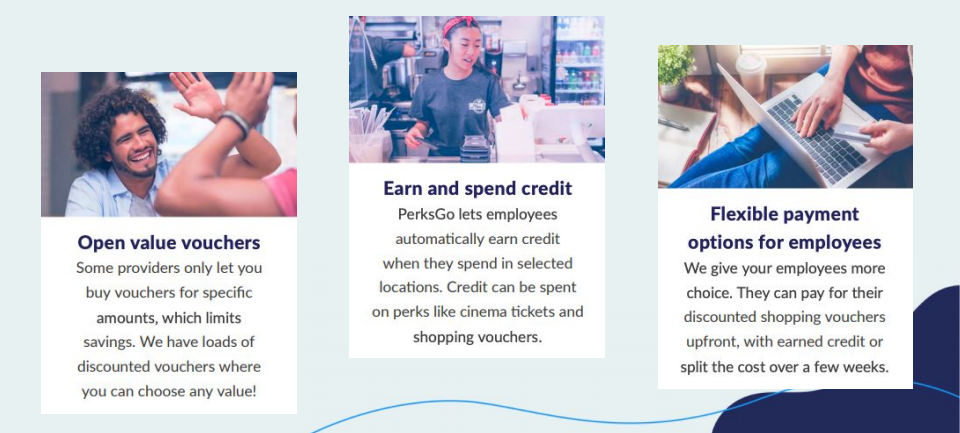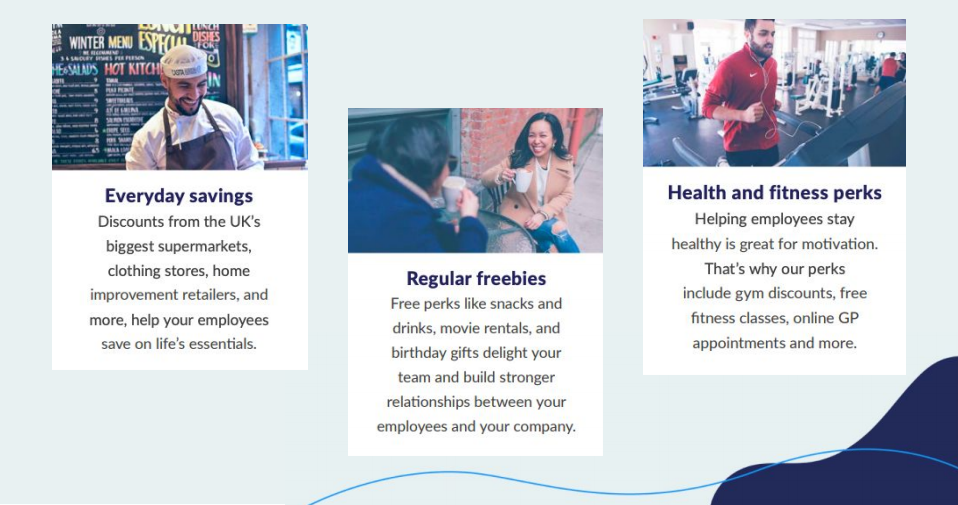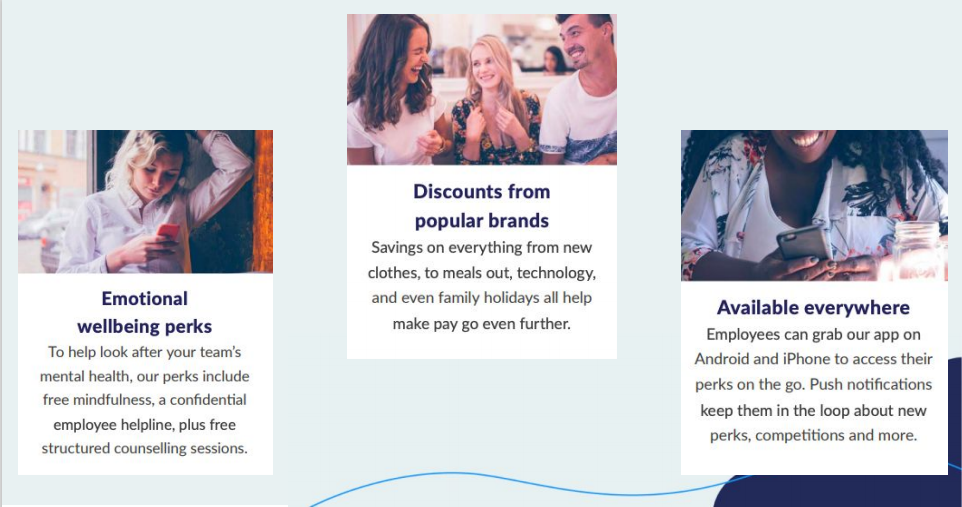 In addition to providing benefits for all employees over and above a salary, the Trust is committed to ensuring that employee wellbeing is central to it's people strategy. Expand the sections below to discover the ways in which Peterborough Keys Academies Trust provides benefits that support employee wellbeing.
health wellbeing
Peterborough Keys Academies Trust supports the Health Wellbeing of colleagues in the following ways:
24/7 Employee Assistance Programme access,

Counselling services

FREE Aura mindfulness app

FREE on-site 'flu vaccination

Access to Occupational Health specialists
physical wellbeing
Peterborough Keys Academies Trust supports the Physical Wellbeing of colleagues in the following ways:
FREE online fitness app Boxx,
Jack Hunt gym discounts
Discounts at other national gym and health & fitness providers
FREE swimming sessions at the Jack Hunt Pool
savings at sports and leisure retailers
professional wellbeing
Peterborough Keys Academies Trust supports the Professional Wellbeing of colleagues in the following ways:
FREE access to the Magpie CPD app
FREE access to the Nimbl online training and CPD app
Full in-house CPD programme
discounts at tech retailers
access to professional seminars, briefings and other developmental content
domestic wellbeing
Peterborough Keys Academies Trust supports the Domestic Wellbeing of colleagues in the following ways:
Generous family friendly discretionary leave of absence policy
Nursery provision at all Trust schools
access to discounted holidays
access to significant savings on family days out
FREE movie to stream every month
FREE coffee for every employee every month
financial wellbeing
Peterborough Keys Academies Trust supports the Financial Wellbeing of colleagues in the following ways:
High street discounts
discounts on subscriptions
discounted legal advice
discounted life insurance
access to Teachers and Legal Government Pension schemes