Unlocking potential in our Community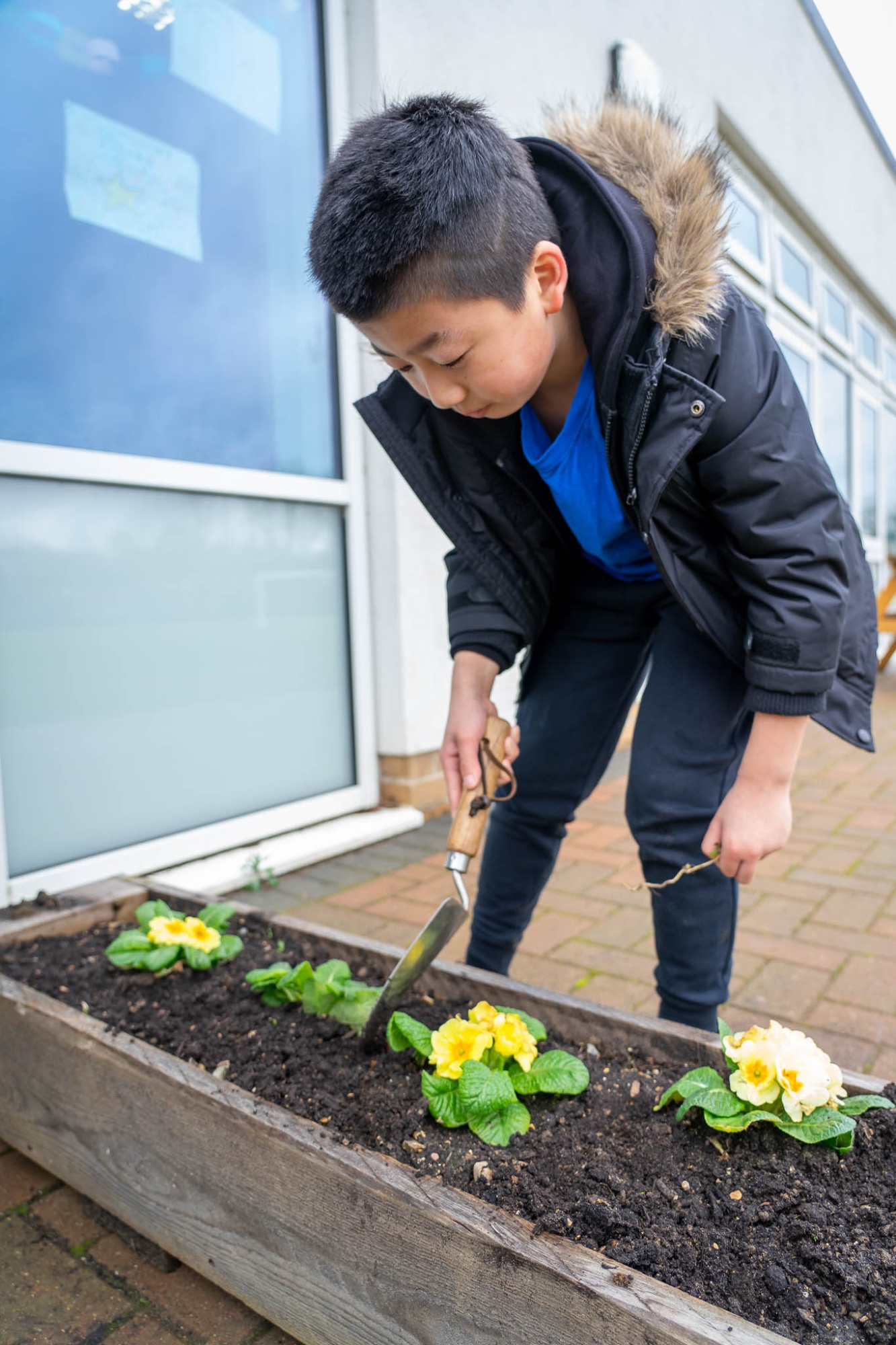 We care about and want to make a positive impact upon our local communities that our schools serve and also make a difference to the wider national and global communities to which we all belong. We do this in a number of ways:
our pupils choose different charities and organisations to raise money for in a wide range of ways. These include a Christmas Hamper Competition helping families with food parcels, organising MacMillan Coffee Mornings and dressing up for Comic Relief!
we work with our parents and carers in a wide range of ways, keeping them informed, supporting them in challenging times and engaging them in the learning journey of their children.
we work with and learn from other schools and Trusts in Peterborough and beyond to share ideas and best practice.
we engage with our global community to help preserve the natural world and stand up for issues we believe in.