Unlocking Opportunity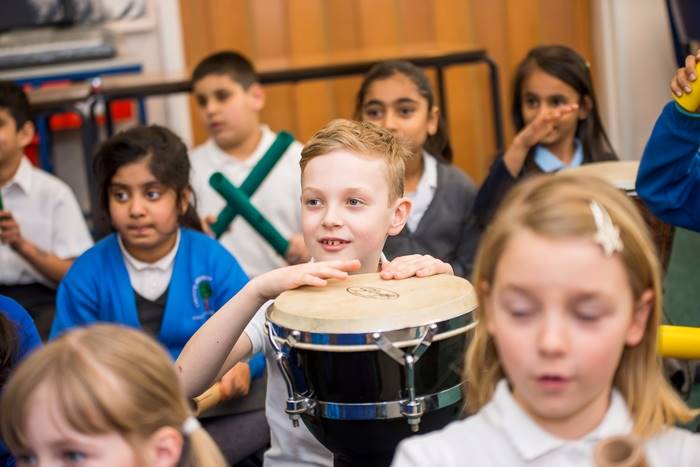 Our Trust creates and seizes opportunity for all children and staff. We make the most of every opportunity open to us and have high aspirations and expectations for all.
Opportunities currently on offer in our Trust include:
iLearn - 1:1 iPads for every child in Years 5, 6, 10 and 11 to transform their learning.
The opportunity to take part in a wide range of sporting activity and competition.
'Young Explorers' outdoor learning for every child in Year 5.
Culturally and socially enriching visits and trips in Peterborough, the UK and farther afield.
Partnerships with local companies and businesses for work experience and career aspiration.
Working with the Small Nose Productions Theatre Company to support Year 6 transition to secondary school.
Partnership with 'Peterborough Sings!' and the formation of Boys Choirs across the Trust.