Unlocking Learning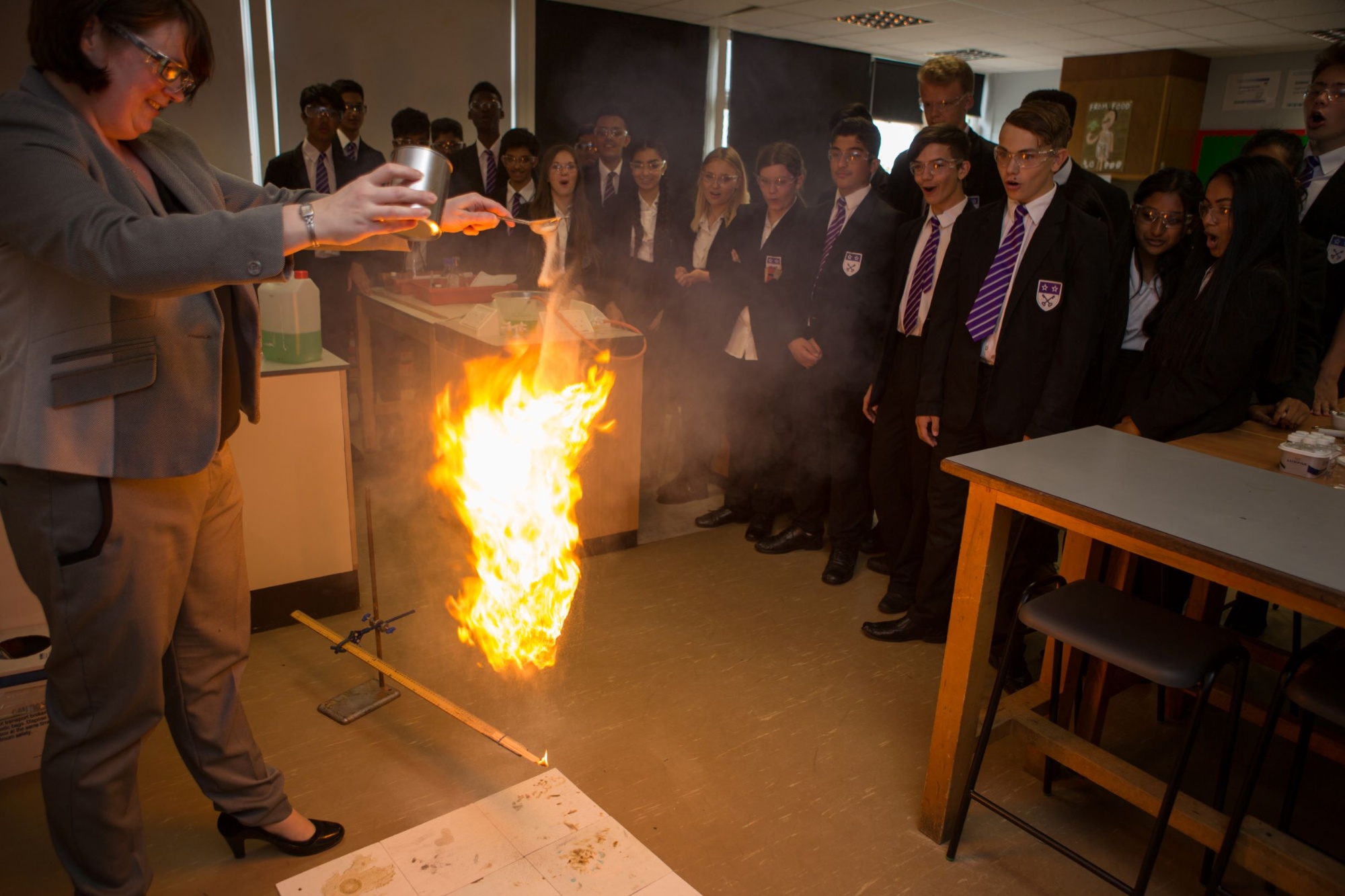 Our curriculum unlocks children's passion to succeed in their school career and beyond.
Our curriculum is carefully considered, broad, rich, deep and ambitious, built through sequenced and interleaving learning which meets the differing needs of our children.
Our curriculum builds strong foundations to acquire the key skills, values, attitudes and attributes for life-long learning; and the resilience and courage to apply them.