Trustees
claire higgins

Current Trustee role
Chair of the Board of Trustees for Peterborough Keys Academies Trust
Governor, educational and school leadership experience
Ravensthorpe Primary School

Governor from September 2013 until April 2018
Chair of Finance and resources committee from 2014 until 2018
Link Governor for gifted and able
Part of Headteacher Performance Management Review

Completed LA Governors Services courses Level 1 and 2.
Completed Safer Recruitment course
Professional experience
Chief Executive and Board Member of Cross Keys Homes, the largest social housing provider in Peterborough. 400 employees annual turnover £80m 12,000 properties in and around Peterborough.
25 years director level experience.
30 years' experience within the social housing world supporting disadvantaged and excluded communities to improve their life chances
Professional and education qualifications
BSc Hons Mathematics
Member of Chartered Institute of Housing (MCIOH)
Community involvement
Chair of the Safer Peterborough Partnership
Chair of Peterborough children and families commissioning board
Member of the Peterborough Health and Wellbeing Board
Vice Chair of City College Peterborough
Board member of Placeshapers Ltd
Skills and expertise in relation to school governance
Skills and expertise in relation to school governance
School inspection and monitoring
Finance
HR & personnel
Premises & Capital projects
Strategic planning
Data analysis
Compliance
Business and corporate management
Legal
Change management
Communications
Community engagement
Social and community care
Adriano Pacitti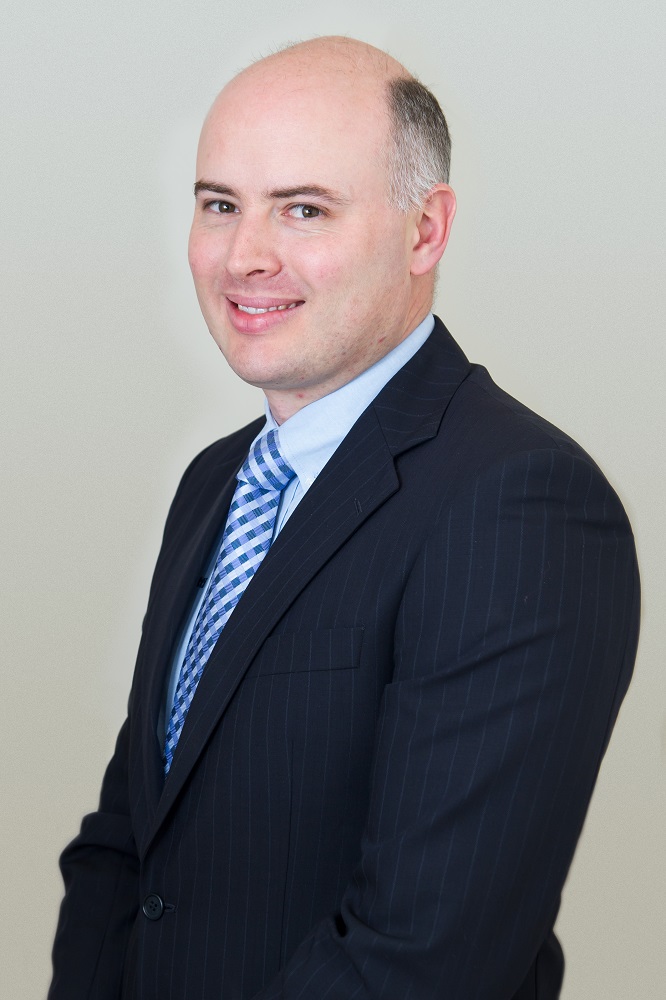 Current Trustee roles
Vice Chair of Board of Trustees for Peterborough Keys Academies Trust
Chair of Finance, Audit & Risk Committee
Current role on academy committee of a PKAT school
Vice Chair of the Local Governing Body of Ravensthorpe Primary School
Governor, educational and school leadership experience
Ravensthorpe Primary School
Professional experience
Chartered Engineer for a major international construction machinery business with global experience.
Extensive cross functional experience in project management, engineering product development, customer account management & people management.
Responsible for a multi-disciplinary team accountable for delivering successful software validation in a variety of customer applications.
Professional and education qualifications
MEng (Hons) in Mechanical Engineering
Chartered Mechanical Engineer (MIMechE)
Community involvement
I support many local Peterborough school students (GCSE level or higher) by performing mock interviews and critiquing CV's and mock job applications, to help prepare the students for life after school.
colin hammond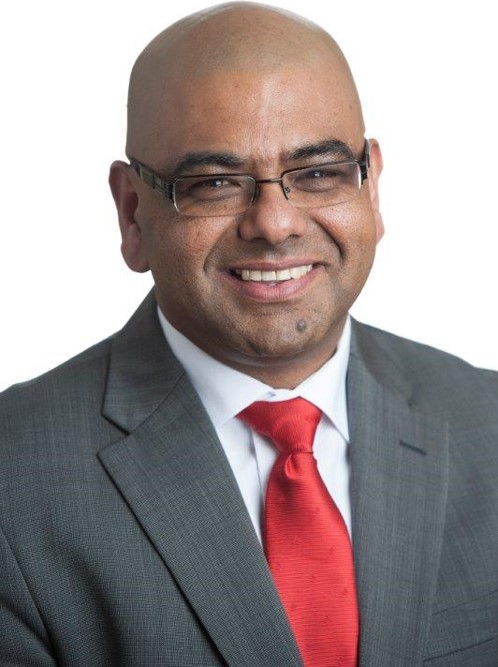 Current Trustee roles
Chair of the People and Infrastructure Committee
Current role on academy committee of a PKAT school
Chair of Governors of Longthorpe Primary School
Governor, educational and school leadership experience
Thorpe Primary School

Parent Governor & Co-opted Governor since 2005
Was a member of all committees, personnel & Finance, Premises & School Effectiveness
Link Governor Sport, Food for Life, KS2 + Leadership

Completed LA Governors Services courses Level 1 and 2.
Completed Safer Recruitment course
Professional experience
34 years' experience in the Financial Services Industry.
Business Development Manager for a Large Multi-National company.
Worked in various Departments including Senior Management
Undertaken courses and Diplomas through employment
Community involvement
Community Champion for my Team at work.
Governor Duties
Skills and expertise in relation to school governance
School improvement
Sports
Finance
Accountancy
HR & personnel
Premises & Capital projects
Strategic planning
Data analysis
Compliance
Business and corporate management
Change management
Communications
Community engagement
Pastoral support
Extended services
Fundraising
Marketing
Parent engagement
Will Kerry

Current Trustee roles
Member of the Finance, Audit & Risk Committee
Governor, educational and school leadership experience
Jack Hunt School

Associate Member from 2016 to 2018
Sat on specialist Finance Group relating to 2016/17 budget and 5 year plan
Completed Governor on boarding training including Governance and Safeguarding
Participated in Deputy Head teacher selection day and interviews
Professional experience
Previously Accountant at Perkins Engines
Previous experience as a Regional Accountant for United Learning – a National Academy Trust
Professional and education qualifications
Law LLB
Member – Association of Certified Chartered Accountants (ACCA)
Community involvement
Member of Peterborough Rowing Club
Skills and expertise in relation to school governance
School budgeting and forecasting
Funding formulas and DFE framework
Tom Williamson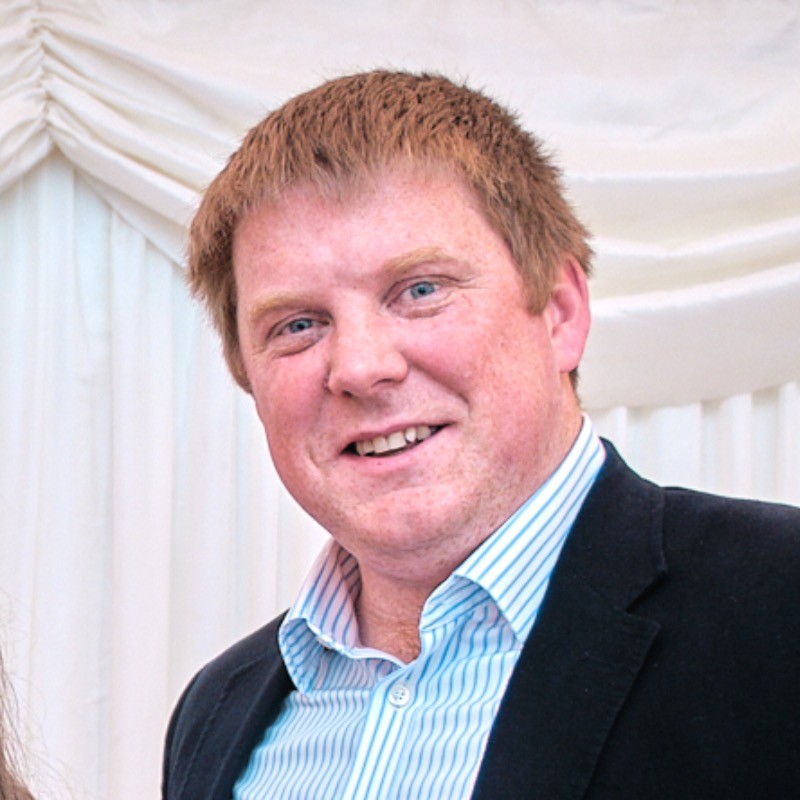 Current Trustee roles
Member of the Education Committee

Member of the People and Infrastructure Committee

SEND Trustee
Governor, educational and school leadership experience
Anglia Ruskin University (ARU)
Coventry University (2018-2021)

Head of School (Economics, Finance and Accounting)
Professional experience
Owner of Floppynet.co.uk
Previously Associate Head of School (Student Experience) for Coventry University
Previously Director of Enterprise Educators UK Chair
Previously Lecturer (Enterprise & Entrepreneurship) for Coventry University
Professional and education qualifications
BSc (Hons) Human Resource Management
PGCert Higher Education
PhD Entrepreneurship
Senior Fellow of the Higher Education Academy
Fellow of the RSA
Chatered Association of Business Schools (CMBE)
Community involvement
Board Member of the Belton Recreational Group
Skills and expertise in relation to school governance
HR, Staff Development and Recruitment
Data Analysis
Finance
Strategic Planning
Stakeholder Engagement
Stela Plamenova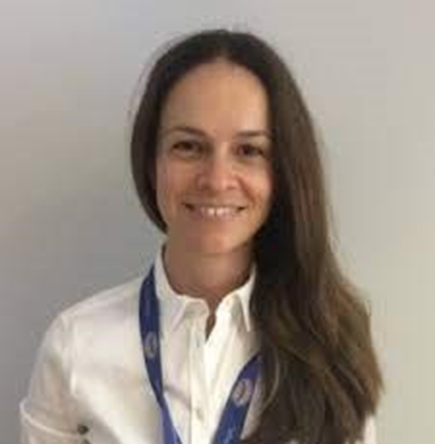 Current Trustee roles
Chair of the Education Committee

Member of the Finance, Audit and Risk Committee

Safeguarding Trustee
Governor, educational and school leadership experience
Governor in a SEND School
Professional experience
20+ years in both national and international education
Extensive SEND Leadership experience in maintained schools and MATs
Track record of school improvement and achieving outstanding outcomes
Responsible for delivery of significant capital projects
Previously Teaching School Lead (2014-2016)
Assessment Moderator for NAS
Professional and education qualifications
MA in SEND Pedagogy

NPHQ

Professional development certificates in Autism
Community involvement
Supporter of many local and international charities
Skills and expertise in relation to school governance
Passion for lifelong learning
Equal opportunities
Making a difference at individual and organisational level
Lindsay Batchford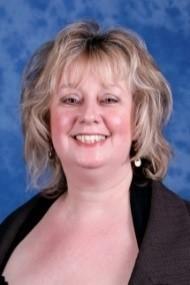 Current Trustee roles
Member of the People and Infrastructure Committee
Governor, educational and school leadership experience
Previously Chair of School Improvement Board within a Secondary School
Previously Parent Governor within a Primary School
Professional experience
HR Director within United Learning Trust
Managing a team of up to 20 staff
Business Partnering
Learning and Development
Pay and Reward
HR Systems
Professional and education qualifications
ILM7 Executive Coaching and Mentoring
Winner of HR Practitioner of the Year (2015)
Winner of CIPD HR / L&D Team of the Year - Public Sector (2016)
Community involvement
Member of local walking group
Skills and expertise in relation to school governance
People Management
Understanding management accounts
School improvement