Our Principles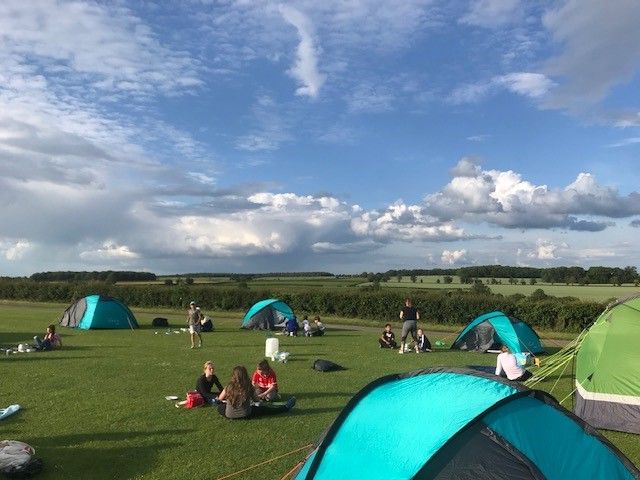 Leadership
All young people and adults make a positive and exciting contribution to the life of the school and local community through the development of leadership skills.
Relationships
Being different, belonging together.
Responsibility
Responsibility we have for ourselves and each other and for making a positive impact in our school, the local community and as a global citizen.
Courage/Resilience/Determination
Having the courage and resilience to take risks with our learning to achieve beyond our expectations, and having the determination to succeed.
Dreams and Aspiration
Broadening the awareness of opportunity for all young people, enriching their experiences and supporting their pathways to their dreams and aspirations.
Pursuit of Excellence and Celebrating Success
Relentlessly pursuing school improvement, challenging and supporting regardless of starting points and celebrating individual success, achievement and progress within the school and the wider community.