Our Key Values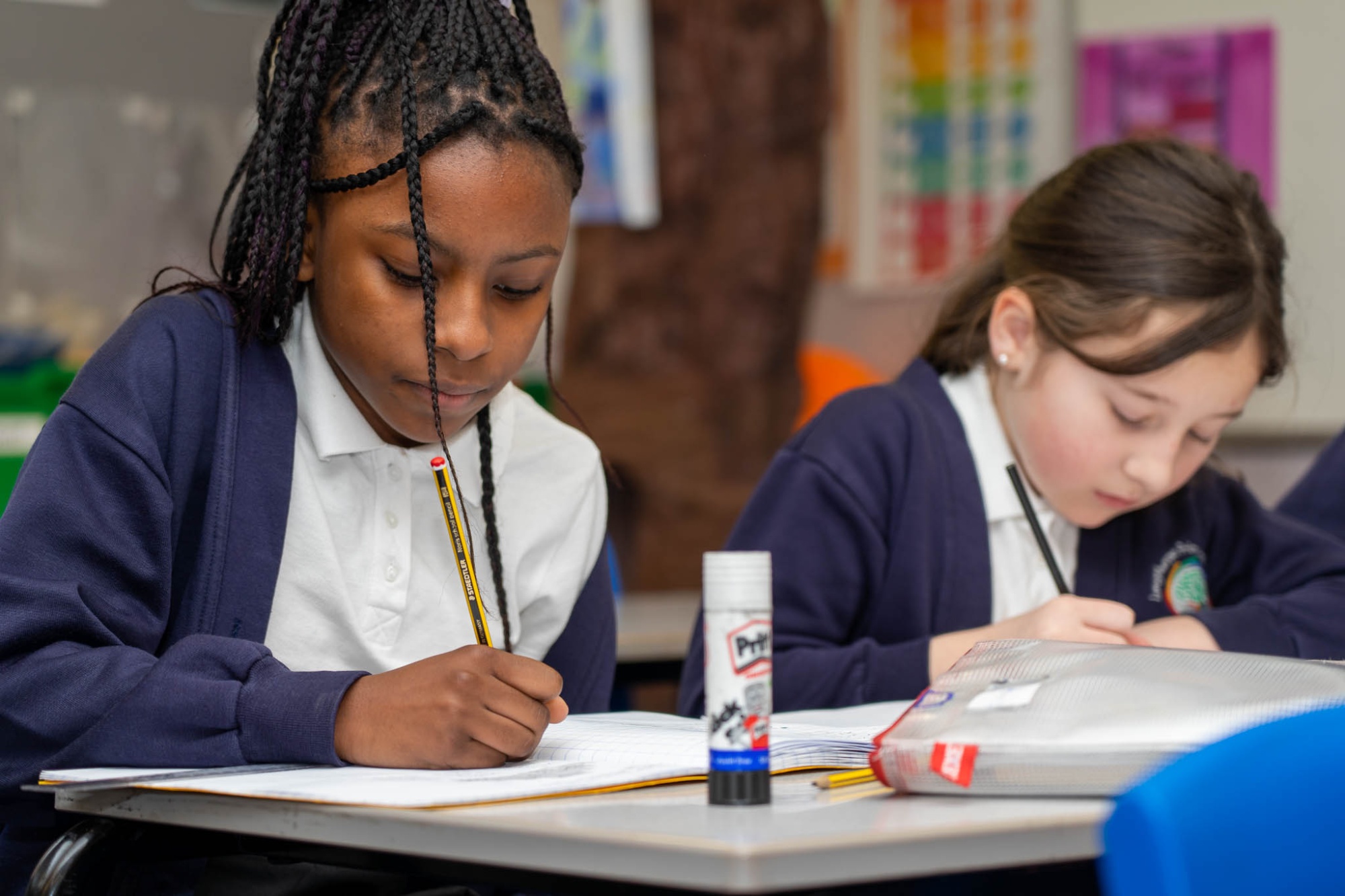 PERSONAL BEST
We will challenge, support and inspire each other and ourselves to achieve our Personal Best.
We take pride in ourselves as we confidently take responsibility for our behaviours to achieve our dreams and aspirations.
We are self-aware learners who take care of our Physical and Mental well-being.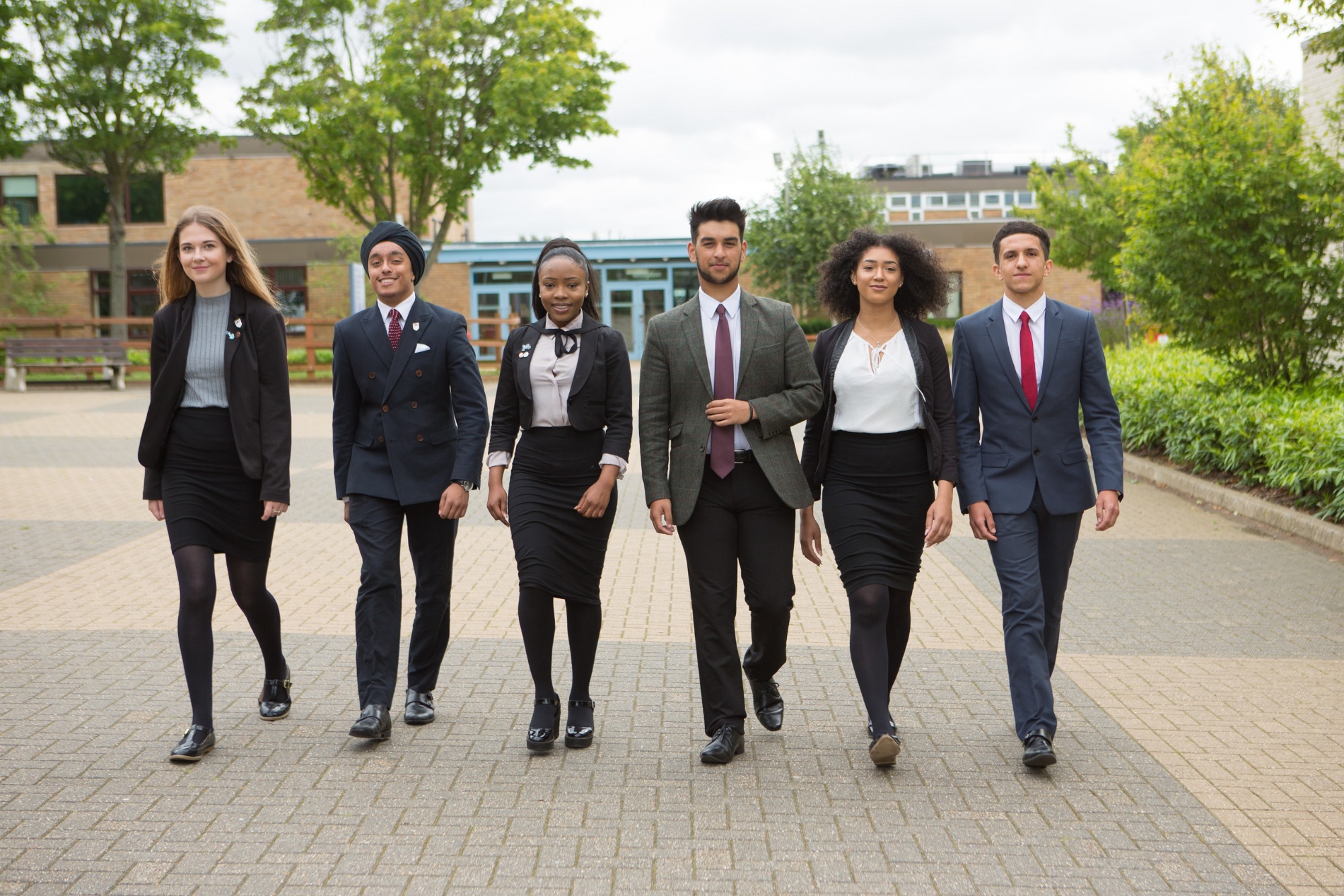 LEADERSHIP
We form positive relationships and grow ourselves as leaders.
Our leadership skills will have a positive impact on others.
Our leadership skills are transferrable to the next stage of our education and beyond.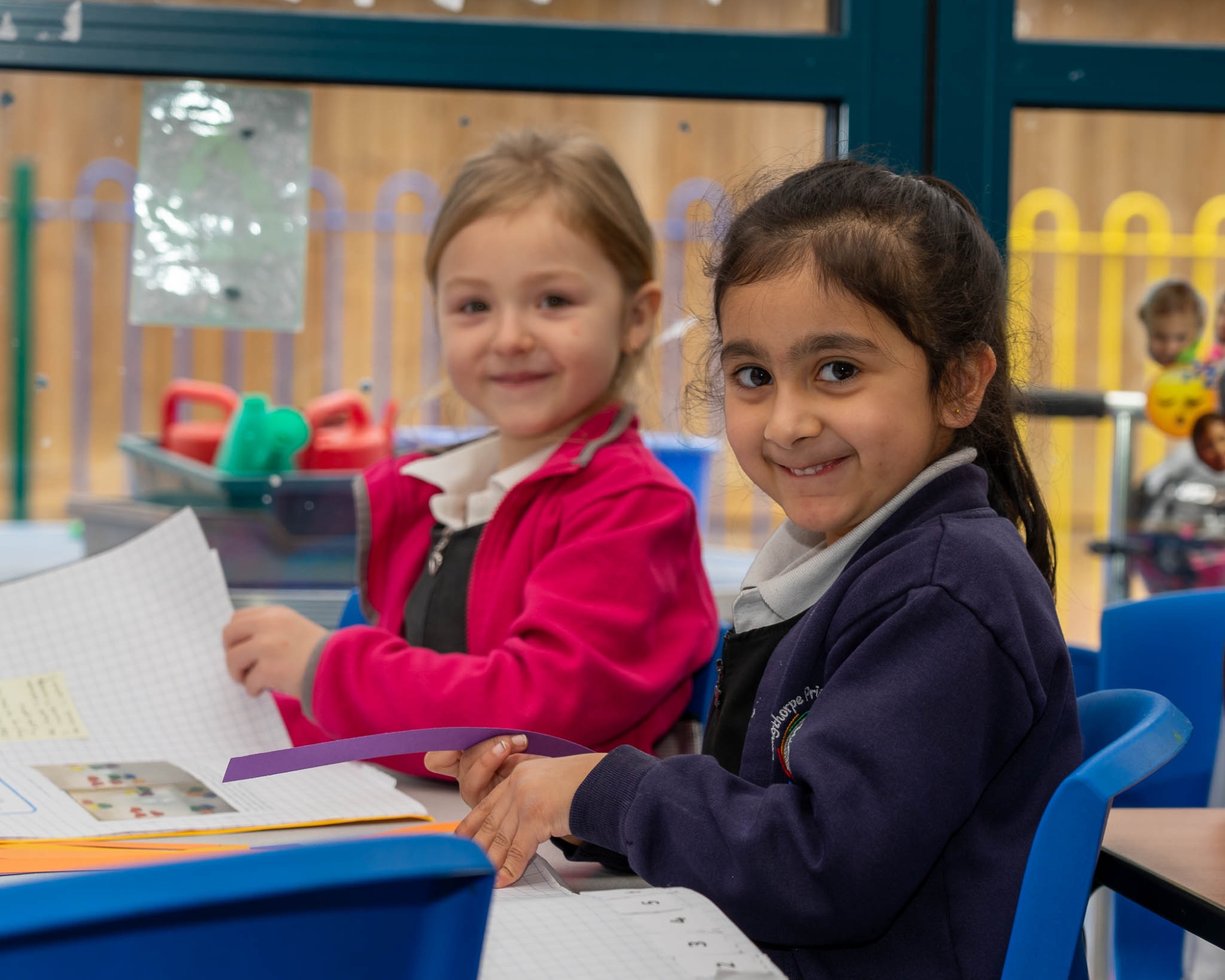 LEARNING
We will collaborate to create deep, independent, curious and resilient learners.
We acquire, apply and retain powerful and essential knowledge and skills which we are able to transfer and use across our lives.
We have educated citizens who have been introduced to the best that has been thought and said, and who are able to appreciate the best of human creativity and achievement.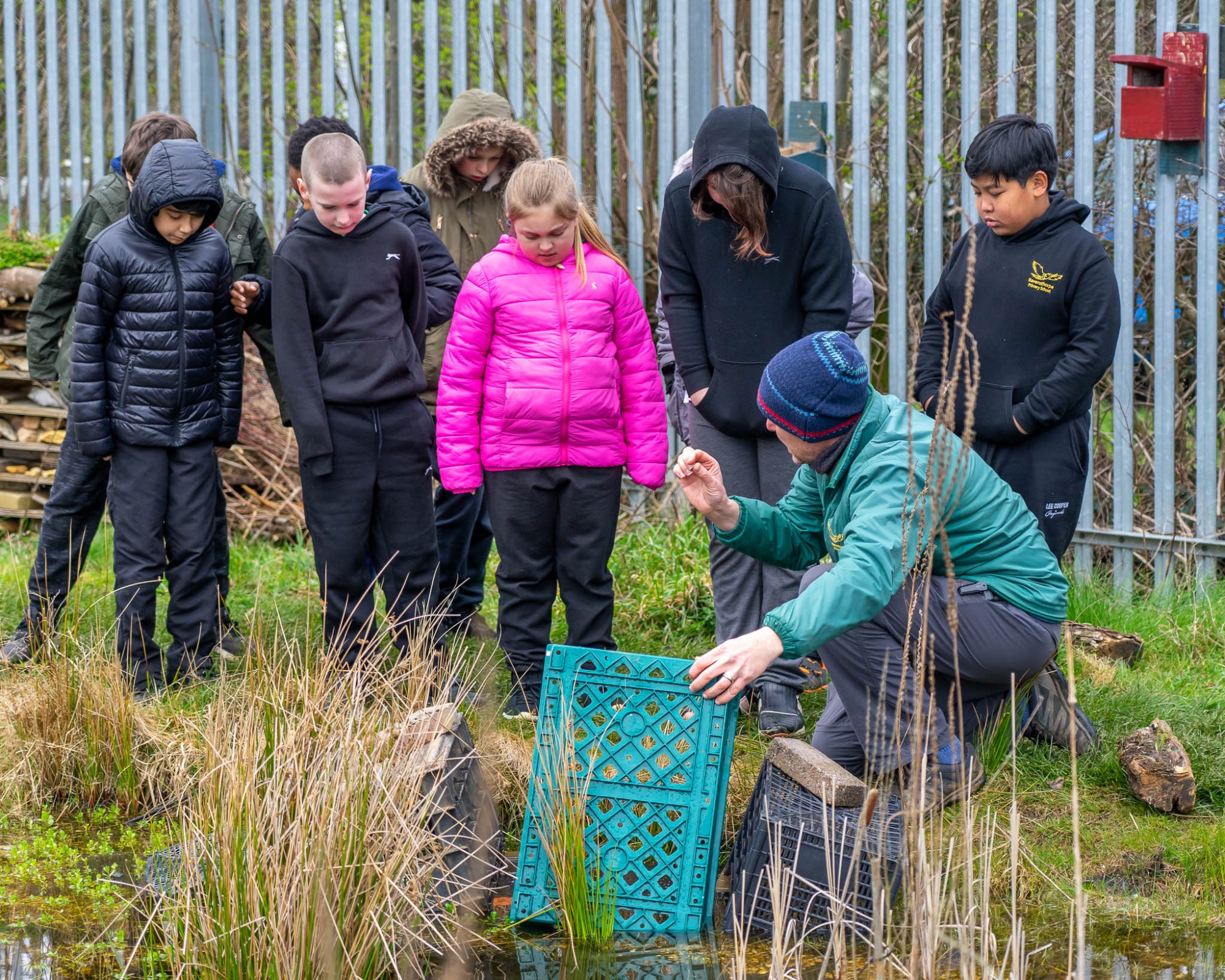 OPPORTUNITY
We make the most of every opportunity open to us.
We recognise that the opportunities offered in and beyond the classroom broaden and enrich us.
Our participation in the opportunities offered build our cultural capital needed to succeed in life.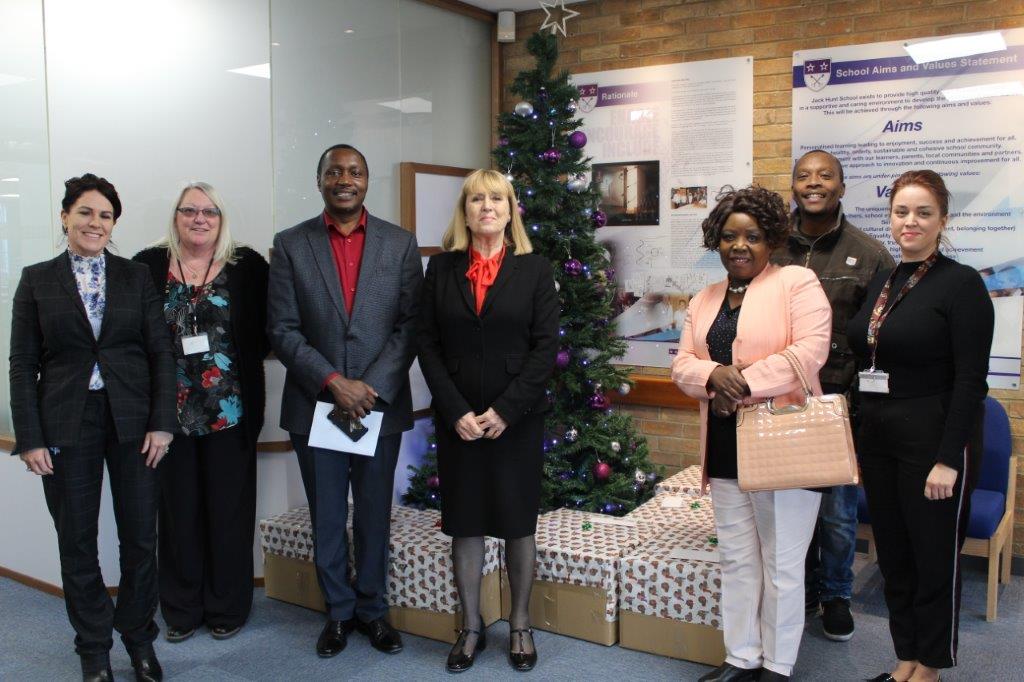 Community
We are caring citizens who engage with the world and change it for the better.
Our actions support our belief in 'being different and belonging together'.
We will develop a holistic set of values for success in the modern world with its diverse and ever-changing community.
These values and intents are supported by a commitment to operational efficiency and excellence that optimise resource deployment for teaching and learning purposes.