Platinum Jubilee Celebrations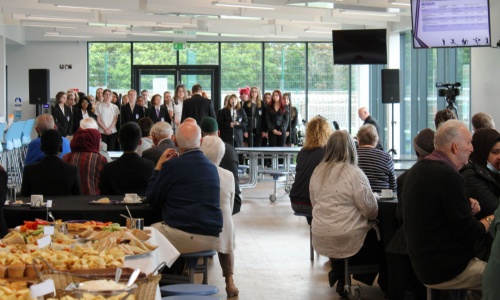 Peterborough Keys Academies Trust took part celebrating the Platinum Jubilee.
All Peterborough Keys Academies Trust (PKAT) schools took part celebrating the Platinum Jubilee with a variety of activities for all students to enjoy and appreciate the Queen's reign over the last 70 years.
Our primary schools led the Platinum Jubilee celebrations in a wonderfully colourful spirit with each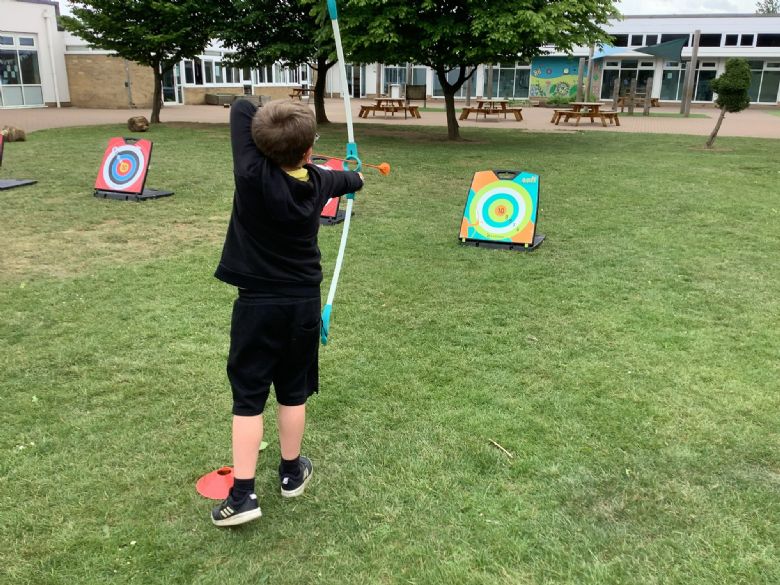 school decorated with bunting and flags created by the children. Longthorpe and Ravensthorpe Primary had a Royal themed sports day with parents and carers returning to school grounds post pandemic.
All our Primary schools had an amazing afternoon tea picnic for all the children to enjoy. Thorpe Primary had a street party with 'Her Majesty' even making special appearances throughout the day and helping in the kitchen, which surprised the staff and children. Middleton Primary finished off the day with a '7 decades of music' disco for whole school to enjoy and showcase their best moves!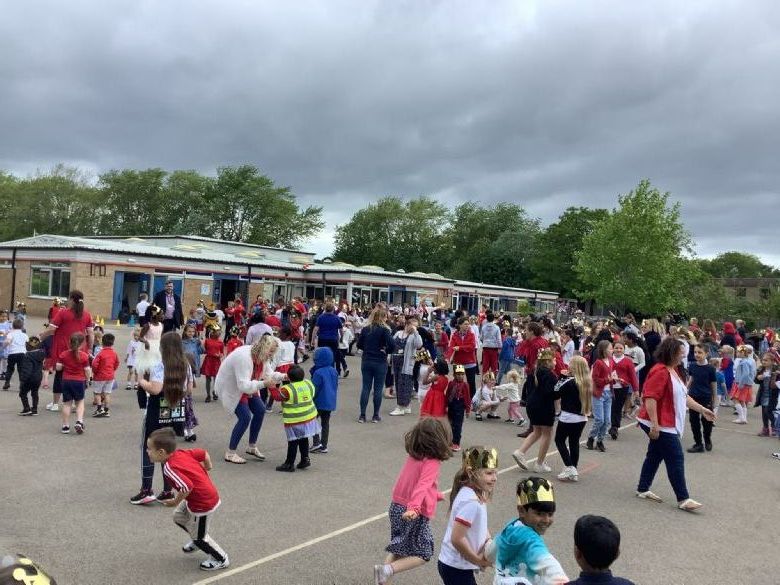 Jack Hunt invited the local community for an afternoon tea which was hosted by student council with music and performances from Jack Hunt music students. This was the first community event since the pandemic and the first opportunity to showcase Jack Hunt's new dining hall and All Weather Pitch. Tutor groups have written a letter of appreciation to the Queen and throughout PE sessions students had the chance to go back in time and play games which were common 70 years ago. The staff at Jack Hunt had the challenge of a royal bake off which showcased the teachers' fantastic culinary skills. Money raised for each slice of cake was donated to our local charity, the Sue Ryder Hospice.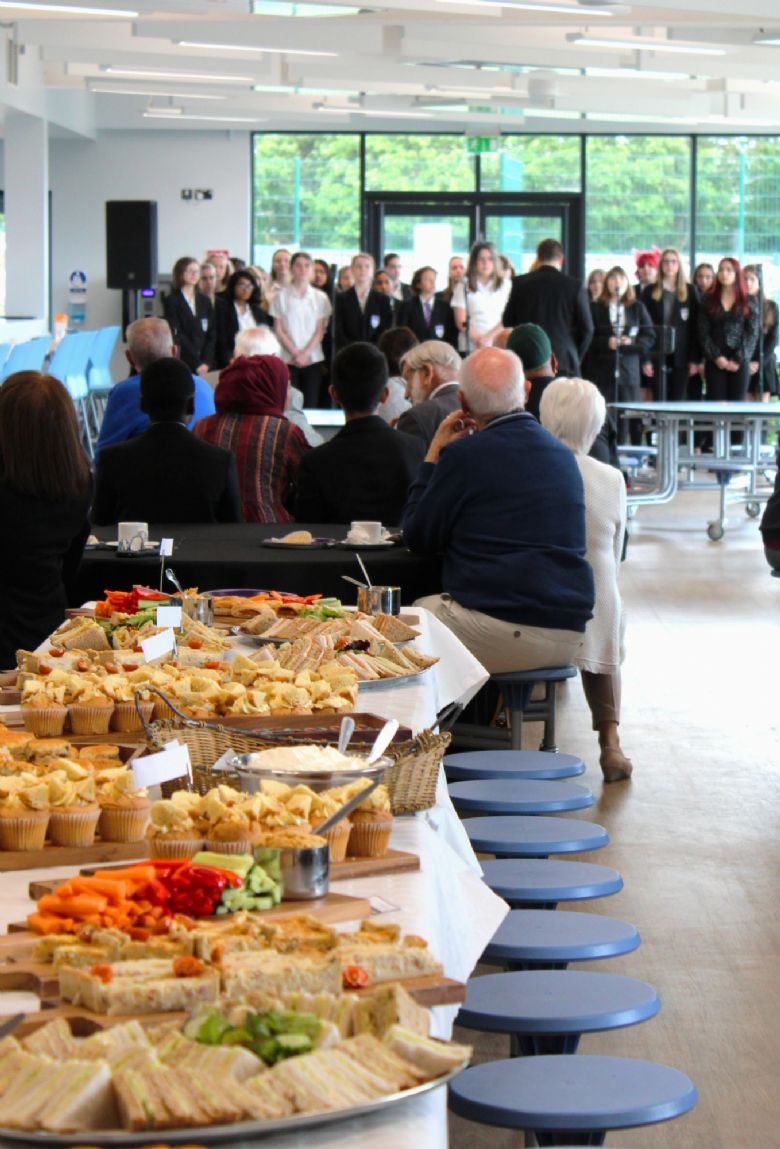 Pamela Kilbey, CEO of PKAT said, 'It was a wonderful opportunity for our Trust to take part in celebrations to honour the 70 years' service of the Queen; to welcome parents, carers and members of the community into our schools again; and to involve our pupils and students in an exciting range of events and activities which they thoroughly enjoyed.'